Here at Builders Transmission, we recommend Bob Gilbert Towing in Coweta OK. Just give Bob Gilbert a call at (918) 486-2645 and schedule your tow to be dropped off at Builders Transmission. We will take care of the tow charges and when your vehicle is ready we will just add the cost of the tow to your work order.
While some companies will advertise "free towing" they will just mark up the rest of their services. We, at Builders Transmission, like to be up front with exactly what you are paying for. Honest work for the honest working person!
Check out Bob Gilbert Towing on Facebook for more information, contact us or call (918) 486-2645 today!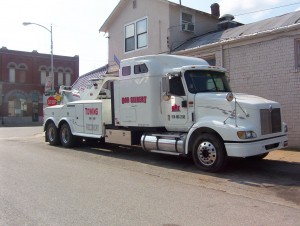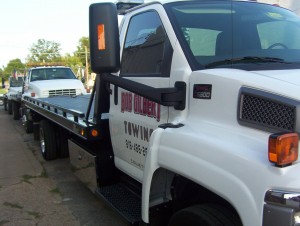 If you're in need of a tow signing up for AAA might be your best bet. The cost of membership is usually the same if not less than a tow. Click below to sign up for membership!
Save