The team at Builders Transmission understands that your busy life can make it next to impossible to live without a vehicle for too long. That's why Builders can help find car, truck and SUV rentals for any customer who needs a ride while their vehicle is undergoing repairs.
Builders Transmission maintains strong relationships with reputable car rental businesses in Broken Arrow and Tulsa, Oklahoma such as Avis and Enterprise Car Rental. Enterprise can pick you up when you drop your vehicle off at Builders, or you can walk right across the street to visit Avis. Either way, you'll get a great deal on the rental of your choice!
Builders has been assisting the residents of Broken Arrow and Tulsa OK with their auto repair needs for more than 50 years. As a family owned and operated business, we strive to make life as easy as possible on our loyal customers.
To learn more about how Builders can help you find a reliable car, truck or SUV rental, call (918) 251-1792 today.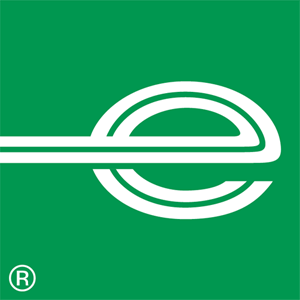 Enterprise Car Rental located in Broken Arrow OK. You can visit their website to make a reservation. When you drop your vehicle off at Builder Transmission Enterprise will be her pick you up and drop you off when the repair is completed.
Click here to make your reservation!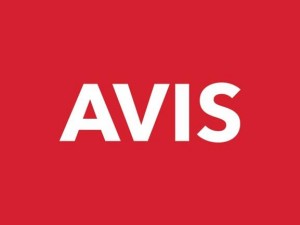 Avis Car Rental is located right across the street from Builders Transmission in Broken Arrow, OK.