We understand that with our busy lives having to go without a vehicle during repairs is almost impossible. While we do not directly offer car rental services we do recommend 2 rental companies.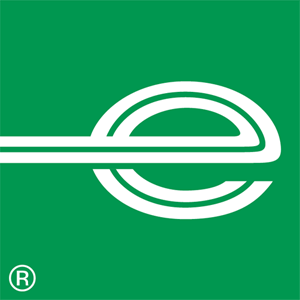 Enterprise Car Rental located in Broken Arrow OK. You can visit their website to make a reservation. When you drop your vehicle off at Builder Transmission Enterprise will be her pick you up and drop you off when the repair is completed.
Click here to make your reservation!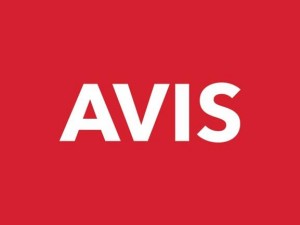 Avis Car Rental is located right across the street from Builders Transmission in Broken Arrow, OK.