Here at Builders Transmission, we have several services that are designed to keep your transmission and car in great shape for years and years and miles and miles. Whether your car is new with low mileage or old with lots of miles we have the right service for your car.
Are you buying a used vehicle? Then come by and get a " RELIABILITY REPORT" on the vehicles you are looking at!
We now use "Identifix Direct-Hit". This is a Win-Win for us and you the customer. Come by today for your FREE diagnostics check and get a FREE "Preventive Maintenance" plan for all your vehicles. This the best diagnostic program available today and only getting better.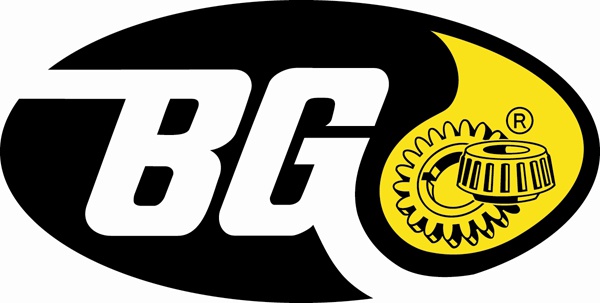 We have always used BG Transmission Conditioner in our transmission services. This gives our customers the highest quality service because BG Products are second to none! I am a show-me kind of person. I have to be sold on a product before I will use it. I can say from my personal experiences using BG Products that it is the by far, hands down the best product on the market today for your vehicle. Call or come by today and see all the BG services we offer to keep your vehicle in top shape!!
---
We use the ATF2000+ Transmission Flusher. This is the first ATF Flusher sold in Oklahoma. It is an awesome machine. I was there in Oklahoma City in 1995 when the first machines were introduced and while they were demoing it to everyone else I was buying it. There has been a lot of companies try to copy it but all fall short. If you want the best "Transmission Flush" them come see us!
---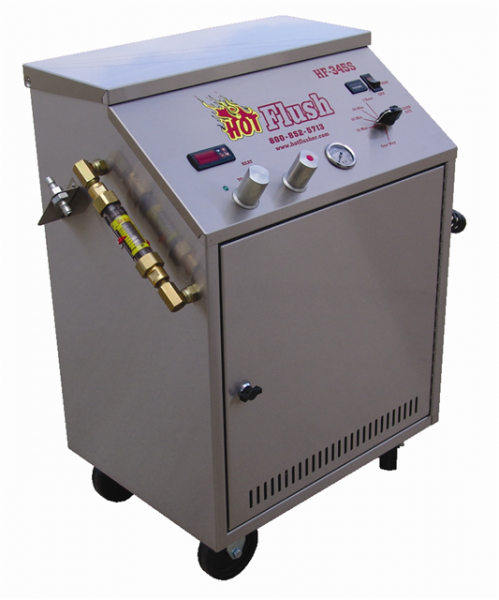 We use the "HOT FLUSH" transmission cooler flusher. As you can see from the picture this machine is very well used. We flush every car or truck with this machine until your cooler is clean. Click the picture and see this machine in action!
Save